Are you looking for a Landscape photographer in Hamilton?
Hamilton | Burlington | Oakville | Niagara | Mississauga | Toronto
Why does image quality matter for a Landscape business, and how does that affect the number of sales a company makes?
Lets take a look…
As a business owner, you don't need more photos.
Rather, what you need is to establish your branding, increase visits to your website, and gain more clients. You need to bring in more customers so that you add more revenue to your bottom line and present the right look for your company. It is less about volume and more about quality.
The quality of the photography will either increase your sales or they will turn people away.
If you want to be seen as a leading company in the Hamilton GTA then you need photos that match your brand.
Some businesses try and justify it by saying that a product is too cheap, or that they don't want to spend too much on photos because they don't think it's worth it.
The limiting factor in that kind of thinking is that those lower quality photos are damaging the reputation of those businesses every single day they are online. If those photos are not amazing, they don't make buyers say 'WOW!', then they're not making that company look amazing either.
And that's a big problem.
What should your photos be doing for your business?
The photos you use should be helping you do that in the following ways:
A company that wants to be a leader in their market needs to show that through the visuals they use. Building your brand through high quality imagery is a smart move. Simply put, consumers believe that good images are essential to an e-commerce experience
Clients are attracted to companies that aren't just another apple in the apple box. They want someone who offers something special. Showcasing the unique factors of your company is essential for building your reputation as a leader in your industry.
The right images are needed to match the position of the company. If your company is wonderfully friendly and accommodating, that personality needs to match that reputation with photos which will increase your brand.
The data says image quality matters
An article in Forbes draws from this infographic that has been updated for 2018 and says:
The photos are the most important part.
In the 2018 Home Buyers and Sellers Generational Trends Report they found that buyers looking at properties online rated photos as the most 'useful' feature along with detailed information about properties for sale. The most important website feature was photos for nine in 10 buyers under the age of 62.
What does this mean?
If we can take these statistics and apply them to any commercial industry then it suggests that the photos you use are at or near the top of the most important things on your company website.
In other words, the photographs you use matter as much or more than your words.
They also quoted Sheila Dahlgren, senior vice president of marketing at Scene7, who said:
That's an important consideration when you're a Landscape business. Even if you are selling products in a store that people can pick up and hold before buying, the images online draw them in. Consumers will often decide whether or not to contact a company or visit a storefront based on what you show on your website.
That's why photos matter.
APi: The secret weapon behind some of Hamiltons best Business'.
If you're looking for a Landscape photographer then consider APi. We go above and beyond with our clients, getting to know your brand and the style you want to portray with your images. We work with our partners as a team, focusing on delivering a superior result for them and we do that in the following ways:
At APi Photography we specialize in photography for businesses across the Hamilton GTA and Toronto. Our focus at all times is on exceptional quality in our photography, prompt and efficient service, and a commitment to seeing our clients succeed in attracting more customers and more sales.
We work with our partners as a team, focusing on delivering a superior result for them and their valued customers. At Api Photography we do that in the following ways: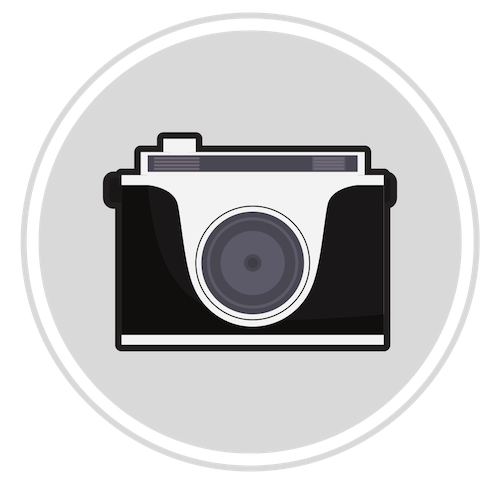 Superior photographic knowledge
We know how to take excellent photos, and we very skilled at delivering quality images.
We include everything our clients need in one simple plan. No complicated agreements, or extra fees for standard editing. Just everything you need at an affordable price. Let us know if there is anything special you need, we can likely figure out a way to meet your needs.
Exceptional communication
We know how frustrating it can be when you don't know what's happening. We focus on keeping our clients fully informed on what's happening, knowing we will be there when we said we would.
See what some of our clients have to say:
Hamilton, ON
Kendall, and the entire APi team are fantastic to work with. Dedicated professionals who spend the time to discuss the project and fully understand your vision and goals. They are willing to work within your budget and the end result is always beautiful. APi are our exclusive photographers for all of our promotional materials. They have helped us grow our company by providing stunning content for our websites and our print materials. They spend the time to properly light every shot. They have a vast knowledge not only about their trade but about the real estate industry. I will happily recommend them to anyone requiring a professional photography company.
Thank you for all your help, advice and support!
Ancaster, ON
It is truly a pleasure to work with Kendell and DJ. They are patient and pay particular attention to all the small details while making beautiful photos. This is what sets them apart from their competition. Whether they are photographing staff and work photos or taking pictures of your house, they are meticulous and super fun to work with. I would highly recommend Kendell and API360!!
De La Sol Yoga Studios - Hamilton and Waterdown
When people think of De La Sol, they think of a vibrant, warm and welcoming community of yogis. I credit Kendell for playing a major role in helping us create and maintain this wonderful reputation! Since 2012 Kendell has captured special moments at the studio like no one else could. She is my go-to for our photography needs. I trust her and her commitment to producing top quality pics and communicating our essence through her photos! Plus, she shot my wedding, and my husband and I are forever grateful to her for memorializing our special day.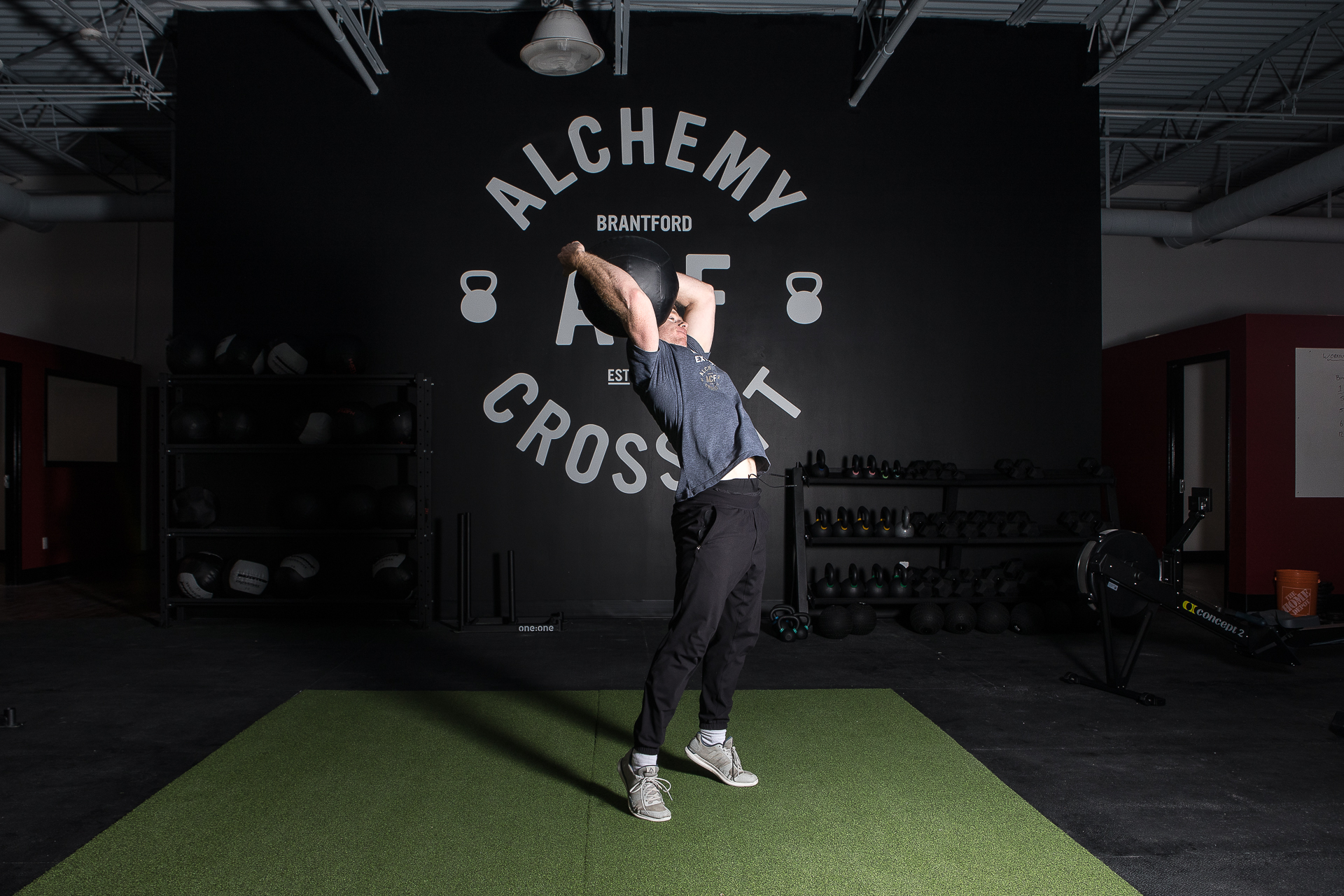 Hamilton, Ontario
We can not say enough about how Kendell's photos really enhanced our social media presence. She is so easy to work with and is very accommodating. CrossFit has a lot of different exercises and Kendell has the experience and the knowledge to capture every movement. I would highly recommend Kendell to anyone looking for a high quality photographer!!
Our 100% satisfaction guarantee
APi Photography offers a 100% no questions asked, totally unbeatable guarantee with absolutely no risk to you.
If you are not satisfied with the commercial photography we will either come back and shoot again, or you can hand the photos back and pay nothing.
All the risk lands on our shoulders - we shoot the photos and you be the judge. The decision is completely up to you or the home owners.
Request a quote for photography
If you are looking for a Hamilton photographer then we invite you to complete the quote request form below, and we will be in touch with you within one or two business days.