Are you looking for a Real Estate photographer in Hamilton?
Hamilton | Burlington | Oakville | Binbrook | Niagara | Mississauga
Why does image quality matter in Real Estate sales, and how does that affect the number of sales a Real Estate Agent makes?
Lets take a look…
What does APi offer to help your listing stand out?
Make your listing stand out with an interactive 360 tour
Make your listing stand out with a Twilight Conversion. We create these photos from daytime shots so theres no added inconvenience to your clients and its a very affordable add on.
We offer floor plans in 2D and 3D format to make your listing stand out!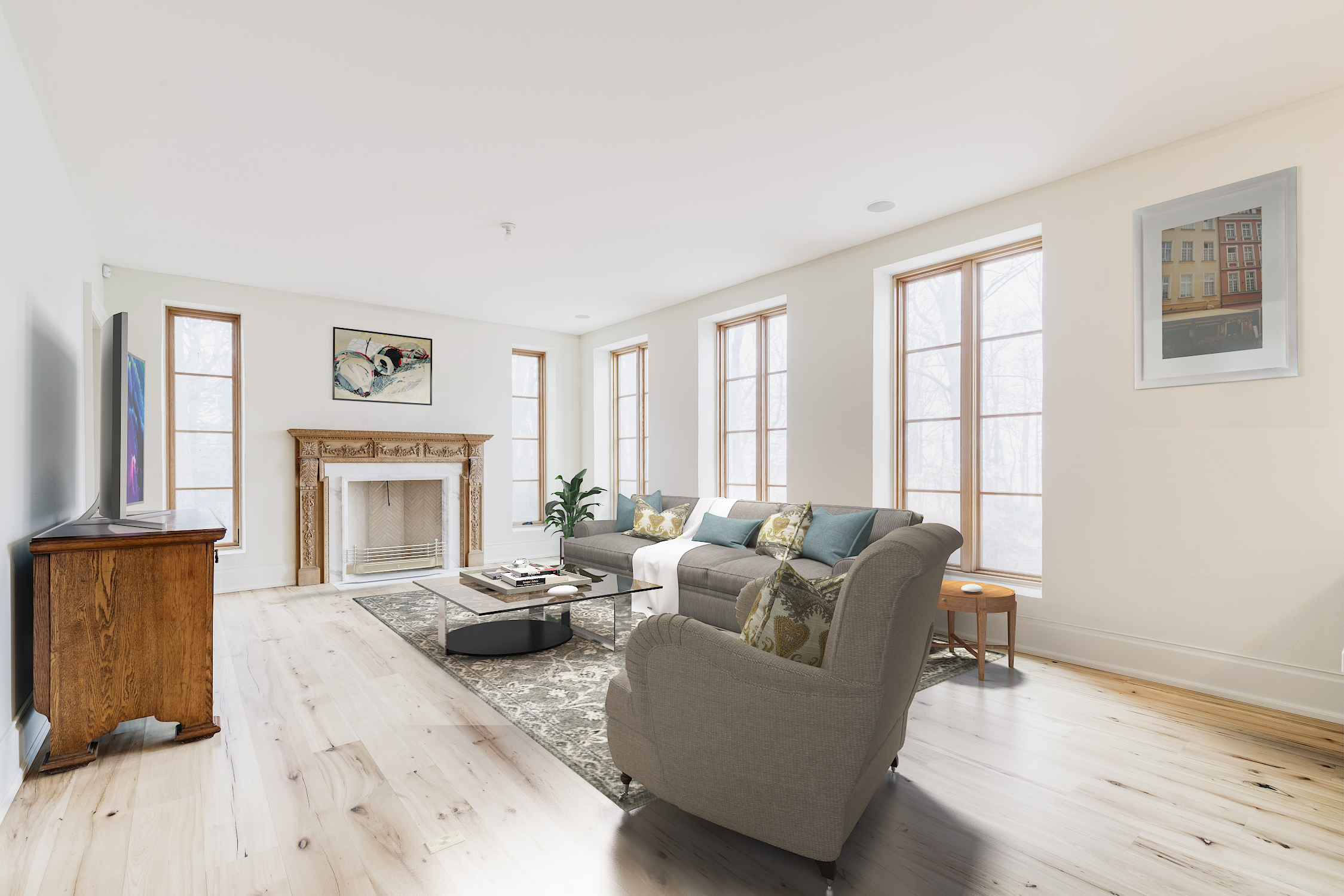 Take an empty room and remove or add furniture to it virtually! This shows the potential of an empty space.
You don't need great photos to sell a home
Let's be honest, you can sell a home with a photo that is taken with a smart phone. You can even sell a home with a photo that's a bit out of focus and poorly composed. If the home is competitively priced and well presented then it will sell. It might take more than the average days on the market for the Hamilton area but it will eventually sell.
That's not why you need a great set of photos.
You need amazing photos to sell you!
If you want to be seen as a leading real estate agent in the Hamilton GTA market then you need photos that match your brand.
Some agents try and justify it by saying that a particular listing is too cheap, or that they don't want to spend too much on photos because they don't think it's worth it.
The limiting factor in that kind of thinking is that those lower quality photos are damaging the reputation of those agents every single day they are online. If those photos are not amazing, they don't make buyers say 'WOW!', then they're not making that real estate agent look amazing either.
And that's a big problem.
If you're a real estate agent what should your photos be doing for your business?
Those photos should not just be trying to bring people to your open house. Rather, they should be working hard for you:
An agent that wants to be a leader in their market needs to show that through the visuals they use.
Buyers and sellers are attracted to agents that aren't just another apple in the apple box. They want someone who offers something special.
An Agent who is an excellent negotiator and sales person needs to match that reputation with photos that reflect their status.
The data says image quality matters
An article in Forbes draws from this infographic that has been updated for 2018 and says:
When home buyers and sellers are browsing through listings online, are they only building assumptions about the homes on the market? No, they are also developing a picture (pun intended) of the real estate agent selling those homes as well.
And if 67% say an image is very important, and more than half of them say a high-quality photo really matters, then it stands to reason that an agent with amazing photos for their listing is going to get their attention.
Note though that this is only going to get more serious for agents as we move into the future and the millennial generation, which has grown up with social media and their focus on visual marketing, moves into the buying market.
The photos are the most important part of a real estate marketing campaign:
In the 2018 Home Buyers and Sellers Generational Trends Report they found that buyers looking at properties online rated photos as the most 'useful' feature along with detailed information about properties for sale. The most important website feature was photos for nine in 10 buyers under the age of 62.
What does this mean?
Primarily it means that the real estate agents need to carefully consider the images they are using because those photos get a LOT of attention and play a large roll in clients viewing homes.
The Circle of Happy Agents, Buyers, and Sellers
Better photography leads to more interested buyers…
…which leads to better sales which leads to more listings
…which leads to better photographer which leads to more interested buyers
…which leads to better sales which leads to more listings
…and the circle continues ad infinitum.
The circle all starts with high quality real estate photography. Thats what gets the circle started and keeps it rolling.
If you are seeking to be a better, more successful agent, or you are a good agent but wanting to stay ahead of the competition, then investing in quality photography is something that needs to happen at the start of the journey, not the end.
That's where we can help.
APi Photography: The secret weapon behind some of Hamilton's best real estate agents.
At APi Photography we specialize in the photography of buildings inside and out across the Hamilton GTA and Toronto. Our focus at all times is on exceptional quality in our photography, prompt and efficient service, and a commitment to seeing our real estate partners succeed in attracting more listings and more sales.
We work with our partners as a team, focusing on delivering a superior result for them and their valued homesellers. At Api Photography we do that in the following ways: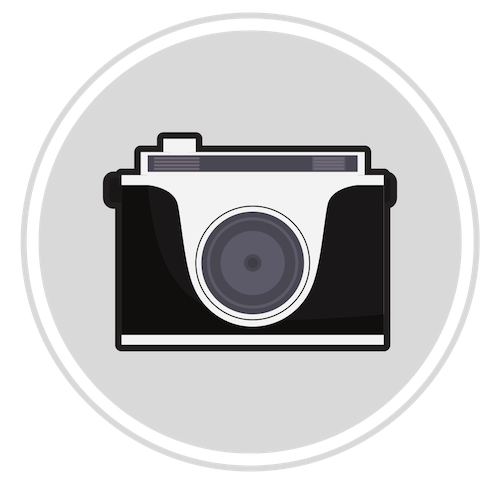 Superior photographic knowledge
We know how to shoot a home, and we are very very good at it. Our focus on delivering clear images that agents and owners love is second to none.
We have our price for photos and easy add-ons for you to customize for what your listing needs to stand out. No requirements to pay extra for next-day delivery, blue sky replacement, or surprising charges.
Exceptional communication
We know how frustrating it can be when you don't know whats happening. We focus on keeping our partners fully informed on their bookings and when we will be there so they can confidently speak with their clients, knowing we'll be there when we said we would.
See what some of our clients have to say:
KW Complete
Kendell's team at APi360 tells a story using pictures. Every home looks inviting, comfortable and high quality. The lighting creates a warmth that reaches out and grabs the buyer summoning them to visit. If that is not enough, Kendell actively participates in staging the home so the camera captures the best angle. Her composition is beyond compare. Without a doubt, Kendell and her team are the best of the best.
RE/MAX Real Estate Centre Inc.
APi was referred to me by colleagues and boy were they right!
Kendell and DJ were such a pleasure to work with. Friendly, helpful and a really pleasant experience. Very responsive to phone and e-mail inquiries, very quick with revisions and updates. The most impressive part…and arguably the most important is the end product.
I could not have been any happier with the photography, 360 tour, website and videos for both YouTube and Instagram. Just amazing! See for yourself.
KW Edge
I have been using Kendell at APi for a while now for all of our real estate photo's and her level of commitment to her business and professionalism is second to none. Her attention to detail and eye for great real estate shots makes a HUGE difference in the final product. I can't say enough good things about APi and Kendell.
If you are considering changing real estate photographers, definitely interview her for the job, you won't be disappointed.
Our 100% satisfaction guarantee
APi Photography offers a 100% no questions asked, totally unbeatable guarantee with absolutely no risk to you.
If you are not satisfied with the real estate photography we will either come back and shoot again, or you can hand the photos back and pay nothing.
All the risk lands on our shoulders - we shoot the photos and you be the judge. The decision is completely up to you or the home owners.
Our 2019 pricelist for Real Estate Photography
Note that these prices are for real estate photography only, and cover the Hamilton GTA area.
Photoshoots outside of Hamilton may incur an additional charge.
Not sure if you really need this?
If you're thinking that this all sounds great but you still have a few questions then lets run through some of those now…
Don't all photography companies do basically the same thing?
When it comes to choosing a real estate agents, you get what you pay for. Some are better than others, and a really good agent is not going to be one of the cheapest. Photographers are exactly the same.
There are cheaper photographers out there, but their focus is on doing the highest possible number of shoots in a day as possible, and so they are trying to rush through a photoshoot as quickly as possible. That creates a poor impression with the home owner who is home at the time, and that reflects poorly on the agent that recommended them.
Other photographers are just getting started in real estate photography, and they start out cheap to get more clients but their lack of experience shows through.
How will I know what I need for my listing?
We can help! We try to be responsive to your inquiries and are quite enthusiastic at helping your decide what works for your listing. Every listing is unique and we are always happy to give our professional opinion to help you decide. Sometimes our opinion costs us money if we don't think you need something, but it gains us our clients respect and builds our relationship of trust.
I have a question this page didn't answer
Great! We love questions. Send us any inquiries or questions you might have, we would love to talk about what APi can do to help your listings grow.