Are you looking for a Videographer in Hamilton?
Hamilton | Burlington | Oakville | Niagara | Mississauga | Toronto
Video can be a powerful way to connect with your clients in a unique way
If you want to be seen as a leading company in the Hamilton GTA then you need photos that match your brand and video can be a great compliment. We have done videography for real estate, events, and businesses. See a few below!
The data says video content matters
Changing with consumer demand is an important choice and video is growing in popularity.
See what some of our clients have to say:
Hamilton, ON
Kendell, and the entire APi team are fantastic to work with. Dedicated professionals who spend the time to discuss the project and fully understand your vision and goals. They are willing to work within your budget and the end result is always beautiful. APi are our exclusive photographers for all of our promotional materials. They have helped us grow our company by providing stunning content for our websites and our print materials. They spend the time to properly light every shot. They have a vast knowledge not only about their trade but about the real estate industry. I will happily recommend them to anyone requiring a professional photography company.
Thank you for all your help, advice and support!
Ancaster, ON
It is truly a pleasure to work with Kendell and DJ. They are patient and pay particular attention to all the small details while making beautiful photos. This is what sets them apart from their competition. Whether they are photographing staff and work photos or taking pictures of your house, they are meticulous and super fun to work with. I would highly recommend Kendell and API360!!
De La Sol Yoga Studios - Hamilton and Waterdown
When people think of De La Sol, they think of a vibrant, warm and welcoming community of yogis. I credit Kendell for playing a major role in helping us create and maintain this wonderful reputation! Since 2012 Kendell has captured special moments at the studio like no one else could. She is my go-to for our photography needs. I trust her and her commitment to producing top quality pics and communicating our essence through her photos! Plus, she shot my wedding, and my husband and I are forever grateful to her for memorializing our special day.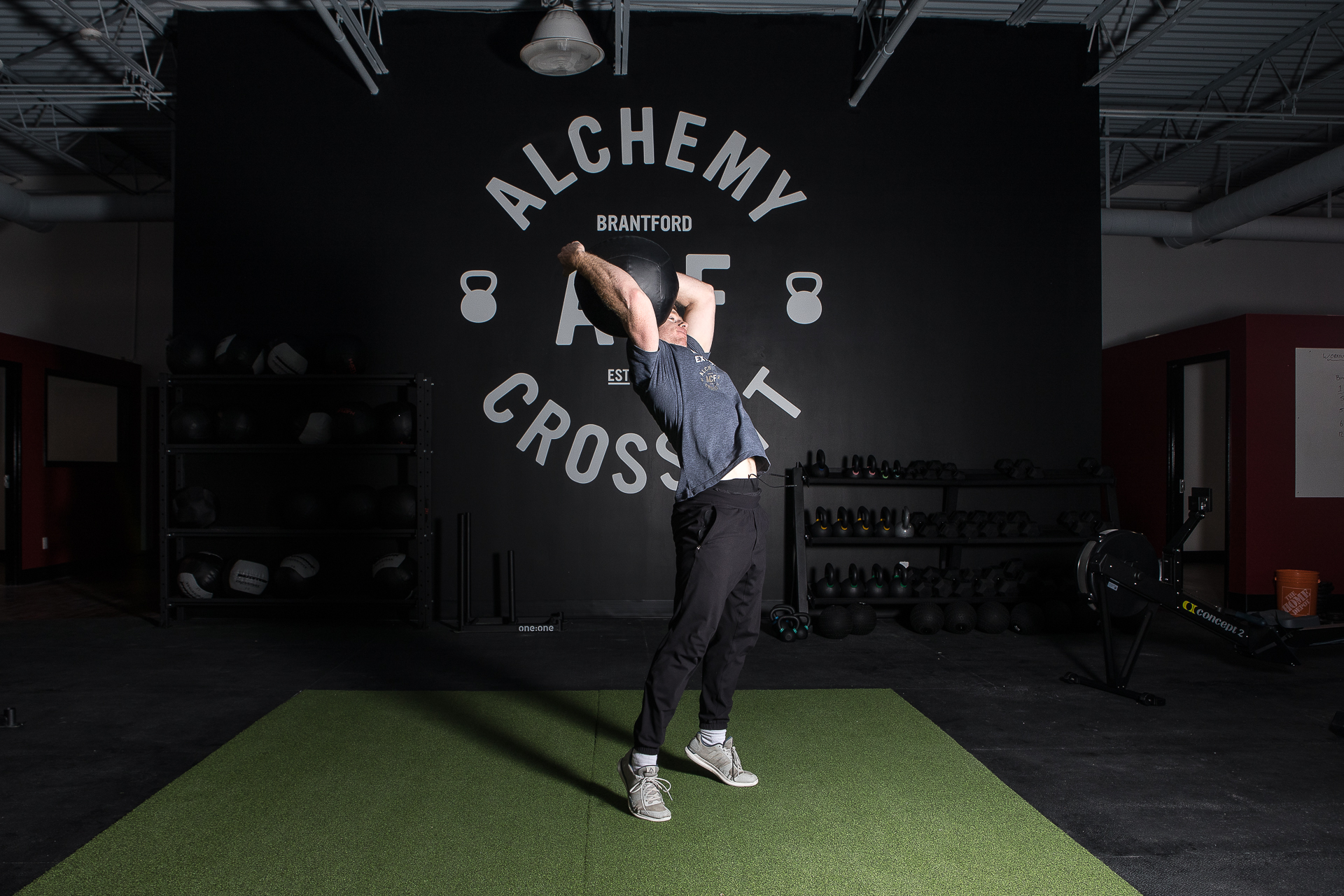 Hamilton, Ontario
We can not say enough about how Kendell's photos really enhanced our social media presence. She is so easy to work with and is very accommodating. CrossFit has a lot of different exercises and Kendell has the experience and the knowledge to capture every movement. I would highly recommend Kendell to anyone looking for a high quality photographer!!
Our 100% satisfaction guarantee
APi Photography offers a 100% no questions asked, totally unbeatable guarantee with absolutely no risk to you.
If you are not satisfied with the commercial photography we will either come back and shoot again, or you can hand the photos back and pay nothing.
All the risk lands on our shoulders - we shoot the photos and you be the judge. The decision is completely up to you or the home owners.
Request a quote for photography
If you are looking for a Hamilton photographer then we invite you to complete the quote request form below, and we will be in touch with you within one or two business days.