Hello!
We are Kendell and DJ and we are the photographers for APi and we look forward to shooting your listing. We know it is a lot of work and can get overwhelming when prepping your house for a shoot. To help you out, we've made this page for you to refer to and we hope it helps!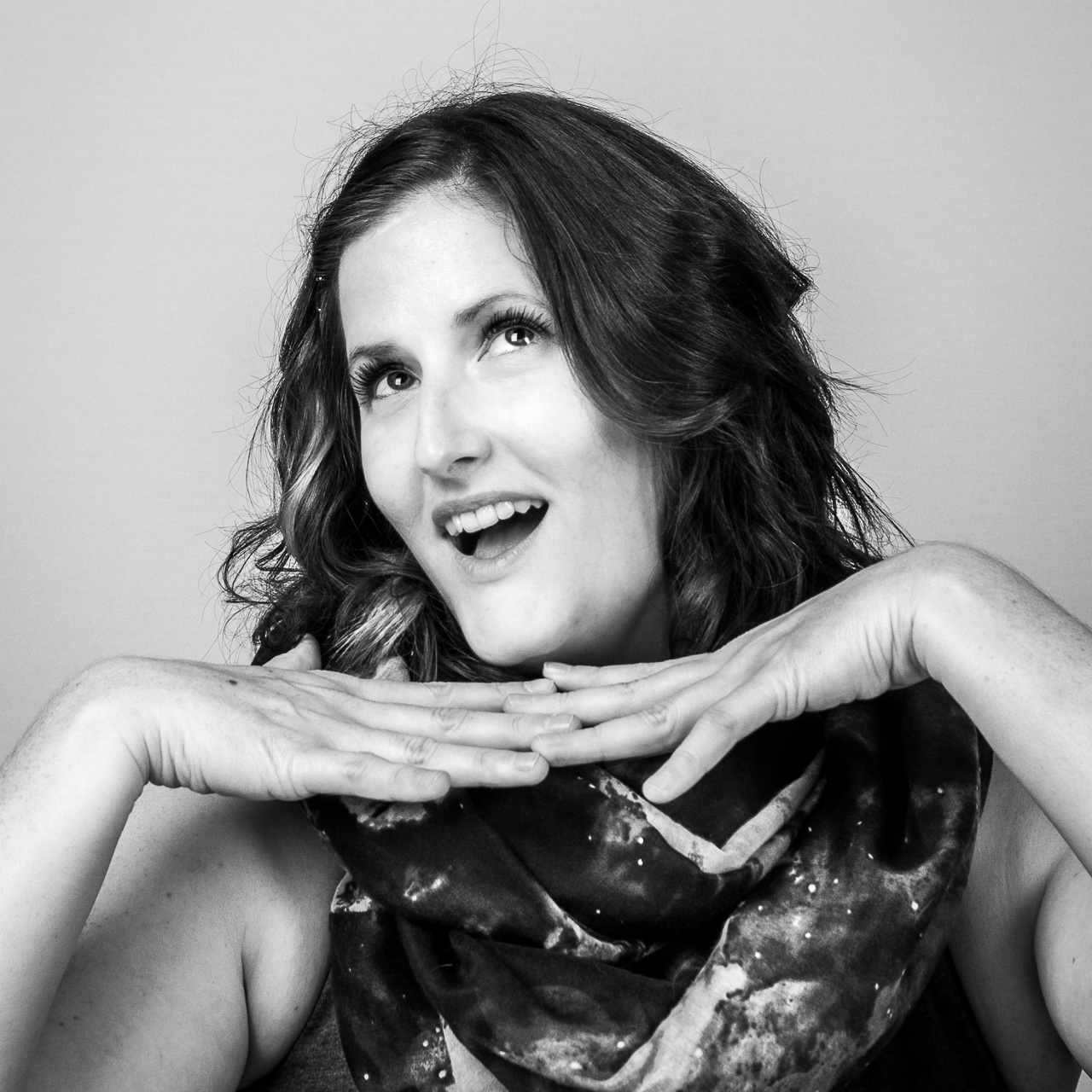 Kendell handles all of the photography and is the owner of APi.
DJ handles all of the 360 tours, videography, and drone work for APi.
Prepping Exteriors
Outside of the house is your first chance to make an impression. Here are some suggestions to help you prep the exterior of your home so it makes a great first impact.
Front of House
Close Garage Doors

Remove Cars from Driveway

Hide Garbage Cans/Recycling Bins

Remove Empty Planters

Clean up Landscaping

(mow, trim shrubs, clear leaves/grass clippings)

Remove cobwebs from eaves and door frames

Remove visible water hoses

Remove toys, sports balls, nets, ect

Clean and sweep walkways
Backyard
Clean porch, tidy up outdoor tables/chairs/cushions

Pillows/cushions should be fresh, not faded

Clear out kid's toys, balls, frisbees, etc.

Clean pool

Remove pool vacuum/cleaner hose

Hide pool cleaning supplies

Turn on pool fountains/water features

Remove visible water hoses

Remove trash cans

Clean up dog poop

Clean and sweep walkways
Mow the lawn within 24 hours of the shoot if during summer or spring to get the optimal
Kitchen
Clear countertops completely. No knife blocks, baking supplies, mail, etc.

Leave out max of 1-2 small appliances (ex. coffee maker)

Clear outside of refrigerator of magnets, papers, photos, etc.

Hide garbage cans in pantry or closet

Remove dishes from sink, place in dishwasher

Replace Tea Towel with a clean one

Put away dish cleaning supplies (sponge, scrub brushes, ect)

Remove Pet Items
Dining Room
Clear table, dust and polish the table top

Use decorative place setting if available - neutral is best

Feature one center piece such as a bouquet of flowers or beautiful bowl

Straighten all chairs and space them evenly

Remove child seats/booster chairs

Clear all horizontal spaces - maximum of 1-2 decorative items
Family Room
Remove stacks of magazines, papers, mail, etc.

De-clutter fireplace mantel/hearth (no more than 3 items, including art)

Clean interior of fireplace and re-paint if needed

Fluff and arrange furniture pillows

Artistically drape blanket (if unsure of how to do this we will help)

Remove kid's toys

Remove Pet Items
Offices
Clear away paper work

Unplug and hide cords if possible

Ensure table lamps are working

Put away personal identifying items (family photos, important paperwork, diplomas)

Organize book shelfs - group like-sized books or organize based on colour

Turn off monitors
Bedrooms
Make bed, including decorative pillows/shams if available

Press bed linens and bed skirts

Clear nightstands of all personal items

Ensure bedside lamps are working - same brand of light bulb in both if possible

Store away phone/tablet charging cables

Remove all clutter from top of dressers

Remove family photos from walls

Clean under bed, removing items that may show in the photos

Hide Hampers

Ensure ceiling fan light bulbs are working

Have ceiling fans OFF for the photoshoot - lights on - fan off
Kids Rooms
Remove personalized names from walls

Remove wall stickers/posters

Remove diaper genies

Clean under bed, removing items that may show in the photos

Remove cords if possible

Ensure table and floor lamps are working

Put away toys
Bathrooms
Clear countertops completely of personal items.

Only leaving out fresh soap and clean decorative pieces

Put toilet seats down

Close closet doors

Remove shampoo, soap, loofahs, etc. from showers and tubs

Remove dirty towels - leave out only new, unused towels

Remove floor mats or put down clean new ones

Stack towels neatly if on display

Remove hanging items from back of doors

Clean mirrors

Put up a new fabric shower curtain if possible
Pets
Place food and water bowls in pantry or closet

Place pet beds/toys in pantry or closet

Use lint roller on furniture to remove pet hair

Contain pets in hidden crate or outside

Clear back yard of pet waste/toys

We love pets - and if your furry besties aren't friendly with new people, it is better for them to not be home for the shoot if possible. Save your friend the stress.
Laundry Room
Put away hampers

Clear counters

Put away detergent and fabric sheets

Hide mops/brooms/ect
Quick Prep List for Showings
Remove all animal items

Clear countertops in Kitchen

Empty Kitchen trash

Remove all fridge magnets

Remove coats/backpacks/shoes

Fold towels nicely on racks

Remove personal hygiene items
Empty bathroom trashes

Lower toilet lids

Make beds and fluff pillows

Put away clothes/laundry

Remove cars from driveway

Air freshener Put away Toys

Put away Pet Items

Air Freshener
When we arrive to shoot, we usually do exteriors first. We love love looooove when we arrive to an empty driveway. Sometimes we are racing to beat the rain or make use of a cloud so a ready exterior is wonderful.
If your realtor has booked a 360 Virtual Tour - the house has to be completely prepped. We cannot hide items from a 360 capture so please ensure that all rooms are prepped completely.
Please understand that we do not move expensive items and can only move a small amount of things. We don't mind moving a few things during a shoot to help make a room look it's best, and sometimes have shoots right after yours. We really appreciate a well prepped house so we can stay on schedule for all clients.
If we do move any items, we try hard to remember to put them back afterwards. If you can't find something after a shoot, it is in a nearby cupboard. We don't move anything too far on you.
Thanks for all of your hard work! We understand how difficult and emotional this whole scenario can be. Let your realtor know if you have any questions prior to your shoot with APi, we'd be happy to give any advice needed and let us know if we missed any helpful tips on our list!
See you soon!